In the contemporary world, the idea of a homeowner needing a garage that houses two cars has become almost standard.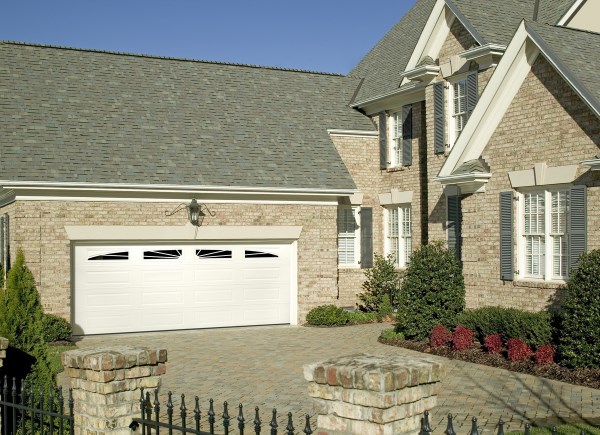 After all, many homes have both parents working or include older children who also need a vehicle to get to school or elsewhere.
It makes sense to more closely consider the value of investing in a quality double garage door.