Along with overhead doors, Texas Overhead Door is also one of the leading dock equipment supply and installation company in the state of Texas. From dock levelers to safety equipment, we maintain our reputation as a quality supplier of industrial products, making sure our clients have the equipment they need to accomplish their goals efficiently and safely.
Loading Dock Equipment from Texas Overhead Door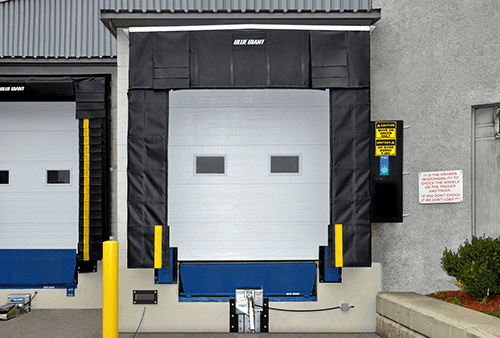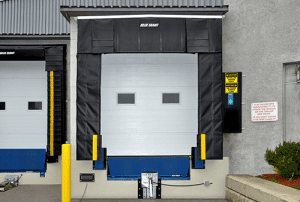 When completing tasks around a loading dock, it's vitally important that the proper loading dock equipment is used to promote efficiency and safety. Any delays or complications can slow down processes or even place employees in risky situations. At Texas Overhead Door, we work hard to provide you with a selection of loading dock accessories that help you keep your company on task and safe, including:
If you'd like to learn more about our dock equipment, contact us or continue browsing our site.