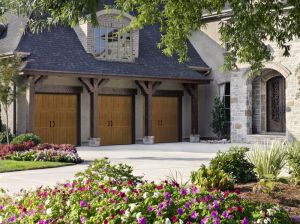 Since 1986, Texas Overhead Door has reached the counties of Tarrant & Johnson and beyond. Your new steel garage door installation will be worry-free and handled in a timely matter. Our family-owned business has installed well over 23,000 NEW GARAGE DOORS in Texas homes. Installation, repair, and service of residential garage doors surpass 200,000! No one in Texas comes close! You can trust Texas Overhead Door.
We are Serious about Quality
Steel Garage Doors Designs from Amarr
For over 62 years, Amarr steel garage doors have raised the standards of value and quality in our industry. Remember, garage doors are up to 40% of the façade in some new homes; curb appeal is KEY TO INCREASING RESALE VALUE.
Our Most Popular Steel Garage Doors Are:
Heritage 2000 – Double-layer insulation, 24 gauge steel, 4 panel designs, 7 color options and multiple window choices. Be sure to ask about our 2000 construction warranties.
Stratford Collection – we offer it because of the cost value and durability – it is especially loved by the property managers.
Rounding out our garage door selection is the Carriage House – Classica Collection. Low-maintenance, 3 panels and when adding the wood-grain finish, you see WOOD; and without spending a small fortune.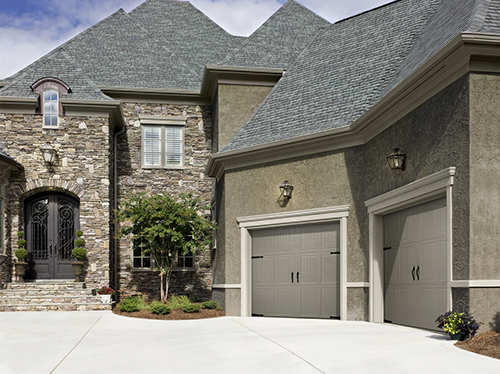 With a LIFETIME WARRANTY on the paint finish and workmanship, you may never need another garage door!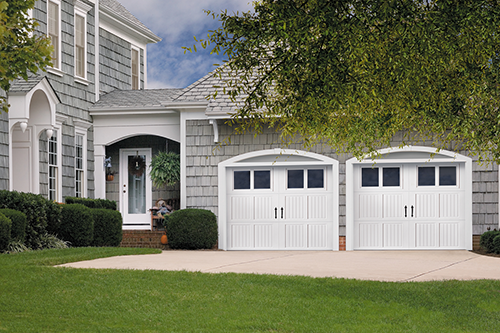 As an official Amarr steel garage door dealer, we're happy to offer you the Amarr feature!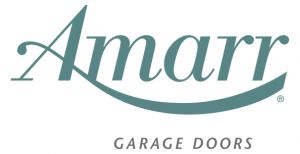 Steel Garage Door Options
The Stratford Collection has 4 designs, 10 colors, 24 window options and is competitively priced. Safeguard "pinch-protection" is provided on all doors. You can choose a range of options, from insulated heavy gauge steel to single layered steel exterior. We surely have a garage door to suit your needs!
Contact us and schedule your appointment today!