Residential Garage Door Repair in Mansfield, TX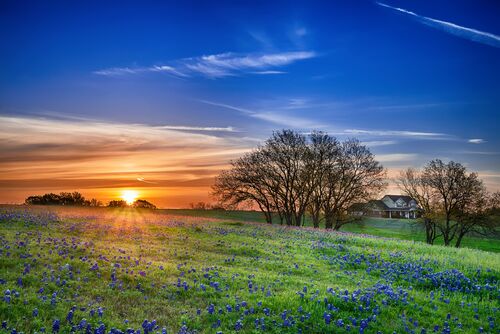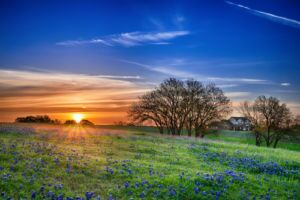 Living in Mansfield has become a popular pastime over the past half-century, with the population surging from a few thousand to more than 65,000 during that time. Many of those new residents have the benefit of owning a garage as part of their residence, though some of the residential garage doors that dot the landscape are occasionally in need of some repair.
Covering All the Bases
When that realization comes into play, the task of handling that Mansfield garage door repair might cause some residents to scratch their heads about finding the best company for the job. After all, the standards for garage door repair Mansfield residents have are much the same as everyone else: quality work at a fair price and prompt attention to their problem.
All those requirements neatly fit any description of Texas Overhead Door. That's because the work we deliver for residents results in many of our customers across North Texas becoming long-time loyalists. They trust us and are rewarded with residential garage doors that can weather all the different types of weather this region can dish out.
Bringing a Seasoned Approach
The highly-trained technicians that Texas Overhead employs have seen it all when it comes to Mansfield garage door repair. They know that sensor alignments that are accidentally or inadvertently bumped can cause issues with a door. The idea of worn out springs or concerns about the panel or track might compromise the ease of use.
In short, the type of garage door repair Mansfield residents will receive from the staff at Texas Overhead is one that emphasizes the level of experience that we bring to each job. That depth of knowledge helps make problems much easier to diagnose, which leads to quicker repair jobs allowing for your garage door to be back up and running in quick fashion.
Virtually any diagnosis of a problem can be discovered during a regular maintenance check by Texas Overhead, which can help limit repairs. However, life doesn't always go that simply. That means that knowing who to quickly contact when things go wrong can help considerably reduce the stress level of any Mansfield resident.
The Dangers of Going It Alone
In some cases, the rush to get things fixed can cause some residents to try to perform repairs on their own. A decision like that is strongly discouraged by Texas Overhead for the simple reason that the usual equation for these types of DIY repairs goes as follows: inexperience plus lack of awareness equals injury.
There's no reason to put your own safety on the line, especially when calling Texas Overhead will keep you safe and get your problem fixed. We fully understand things like the impact that an uncoiled spring can deliver and prepare accordingly during the repair of any residential garage doors.
Faithful Consistency
So when you're seeking out the type of garage door repair Mansfield residents have come to trust, make sure to give Texas Overhead Door a call. We offer 24-hour emergency service to handle those problems that just can't wait and our Mansfield garage door repair service will be something that you'll be able to put your faith in during the years ahead. Make sure to contact us today!