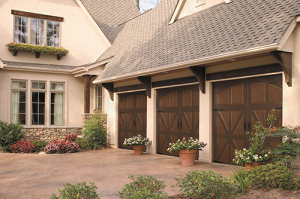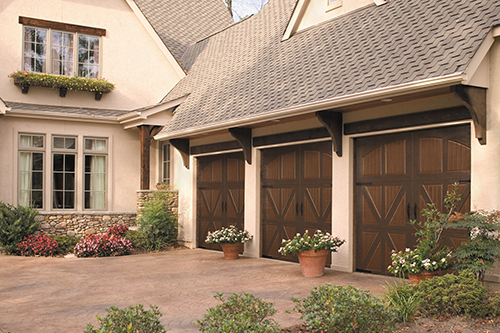 The choice of what type of garage door you have is often a personal selection that reflects your individual style and how it's able to work in conjunction with the look of your home. Making the decision to install wooden garage doors is often done with an eye toward the aesthetic side of the equation since wood garage doors present an image that can immediately capture a passerby's attention.
We are Serious about Quality
Choosing the Very Best
Taking this one step further, having wood garage doors installed by Texas Overhead Door represents a greater attention to detail. That's because your decision to buy garage doors like these will link you with a master artisan who can turn a simple piece of wood into one that represents a product that instills pride.
Doing the Job
Once the final decision is made on your particular wood garage door selection, the installation of garage doors begins. By selecting Texas Overhead Door, you can be assured of the job being done right and with wooden garage doors, you can avoid the annoyance of dealing with dents that come with steel doors.
With more than 30 years of experience in the garage door business, our technicians and installers represent a group of rigorously trained staffers that can be trusted to deliver. That means that the job will begin promptly, done professionally and performed at a competitive price.
Your Texas Overhead Door installer can offer maintenance tips on how to make sure that you get the most life out of your garage door. Given the potential dangers that come with certain aspects of that maintenance, he can help set up a consistent schedule of visits by our crew.
This will help limit the extent of any potential damage that may be building as time marches on. If repairs are needed or a replacement door is necessary, Texas Overhead can also handle these jobs.
The Best Decision
Choosing to buy garage doors is not something that a homeowner does on a whim, given the investment. Plus, when it comes to custom wood garage doors, you want to make sure that your money is well spent.
Texas Overhead Door has a legacy of outstanding customer service that delivers and at a consumer-friendly price. So when you're in the market to buy garage doors that are custom-made, contact us.
Contact us and schedule your appointment today!