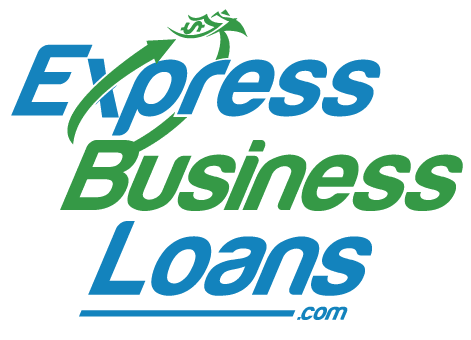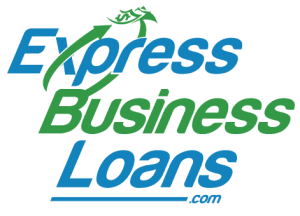 Immediate Working Capital
Tired of trying to work with your bank?
Express Business Loans can provide immediate working capital. Texas Overhead Door & Express Business Loans are here to help.* (Click the logo above to begin!)
Recommended by small businesses throughout the nation.
Family owned business
24 hour Approval
Great Rates
No FEE, Safe and Easy – Online Application
Immediate Working Capital
*Minimum $7500 loan. To Qualify: Must have: 1 year in business.
Looking for a Residential loan? Visit Residential Financing.