Call Us Today for LiftMaster Garage Door Openers!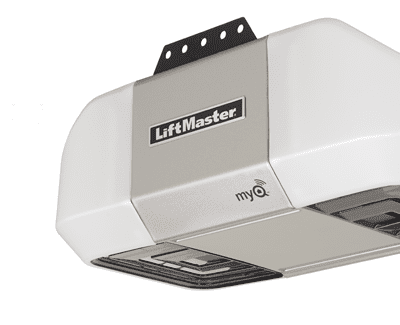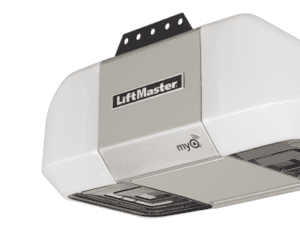 With over 45 years in the business, Texas Overhead Door is happy to help you with all your LiftMaster garage door or opener needs including:
Installation
Repairs
Maintenance
We know you will have peace of mind from our reliable and educated technicians.
To get started with services, contact us today!
We thank you in advance for being our customer, and we look forward to hearing from you!
While some technicians focus only on the mechanical unit that controls the garage door opening and closing, our company services the entire garage door.
When the garage door on your commercial or residential property is malfunctioning, calling the manufacturer means you will soon be in touch with us.
From models like our specially designed P3 Motors™, MyQ® Technology, Security+ 2.0™, and many more — we have you covered. To get a better idea of what to expect when we fix your garage door or opener, keep reading.
LiftMaster Garage Door Opener Repairs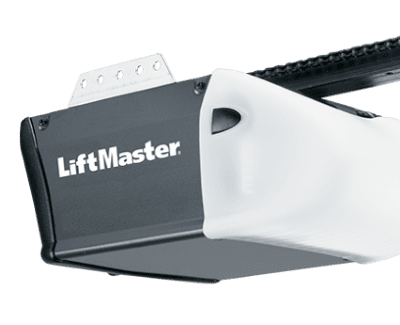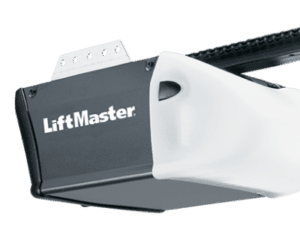 When it comes to durable and hardworking garage door openers, LiftMaster is at the top of the game. Since each LiftMaster unit is built to withstand harsh conditions and has a heavy motor that never fails, it can be difficult to understand why repairs are necessary.
The great thing about LiftMaster products is that they can be repaired instead of replaced. Most of the time, the repairs that are made have to do with the injury to the garage door opener unit due to human error — or the battery needs to be replaced because it reaches the end of its lifespan.
Garage Door Opener Upgrades – Smartphone Control
Do you know someone that has a smartphone controlling garage door opener, and you want the same feature for your home? If you are having trouble figuring out the first steps toward a "smart home," we are happy to help you decide which technology you need, how to link the apps on your phone with the garage door opener or upgrade your system.
To get a better idea of centralized computerized operation systems that include your garage door opener, contact us for more information.
Liftmaster Garage Door Opener Maintenance
In order to ensure that your LiftMaster garage door opener is the last thing on your mind for the rest of your life, regular tune-ups are an option.
When you contact a Texas Overhead Door for a LiftMaster opener repair, you can follow up with a regular scheduled maintenance. This includes:
testing the unit with diagnostic tools
noticing potential problems before they happen
and using lubricants where needed.
We also provide LiftMaster garage door opener installation services.
General Garage Door Repairs
Along with the motor for the garage door opener, Texas Overhead Door will also repair other parts of the door. This can be a complicated issue like installing a new door altogether or fixing it so it registers with the garage door opener's safety features. No matter what the issue, if it pertains to the garage door at all, it will be fixed by the same technician that repairs your LiftMaster garage door opener.
Other reasons for periodic garage door repairs include:
Perimeter seal
Panel replacements
Sensor alignment