If you're a contractor working on a housing development project or a homeowner looking to replace your existing garage door with a better one, Texas Overhead Door can help bring your plans to life with custom garage doors! We've got a comprehensive selection of custom residential new garage doors, with in stock and custom design options.
Custom & New Garage Doors From Texas Overhead Door
We can handle any garage door project you bring to us, whether it's a commercial development project or an individual home. We've had close to 30 years in the business, so we know a quality door when we see one and we make sure to only offer our customers the best!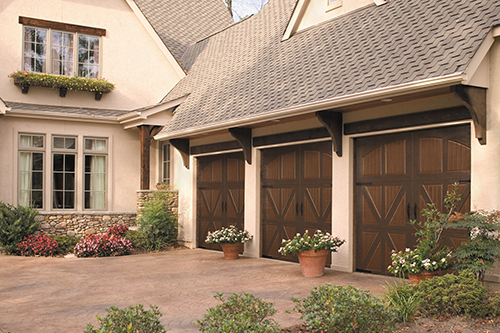 Our wood garage doors are beautifully constructed by Clopay.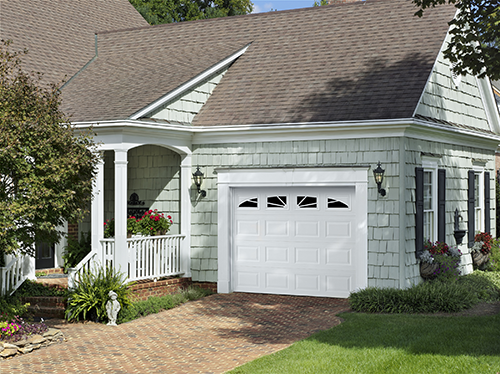 Sturdy, durable, and low-maintenance – these and other attractive adjectives are how our steel garage doors are described. Our steel garage doors are affordable and beautiful.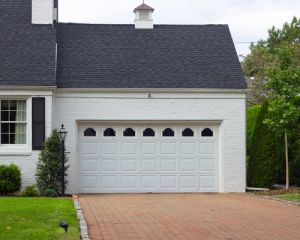 Click the photo and get started on your custom garage door!
Feel free to continue reading more about the new garage doors we offer, or you can contact us with any questions or requests. We also specialize in residential garage door installation and replacements. We're ready to help you find the perfect garage door solution for your home!