What Makes The Best Garage Doors for Home Security?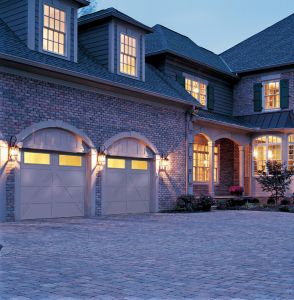 We understand the allure of curbside appeal, but security should be the most crucial factor when choosing a garage door for your home. You want the most important feature of a garage door to be the ability to keep your family and possessions safe. And the reason for this is because garage doors are well-known for being the entry point for intruders.
There are, of course, many other aspects that come into play when beefing up the security of your property. The weight of your home security shouldn't lay solely on the shoulders of your garage doors. There are other measures you can put into place to keep your home and family safe, from motion-detecting lights to security cameras.